Change your lifestyle to get radiant skin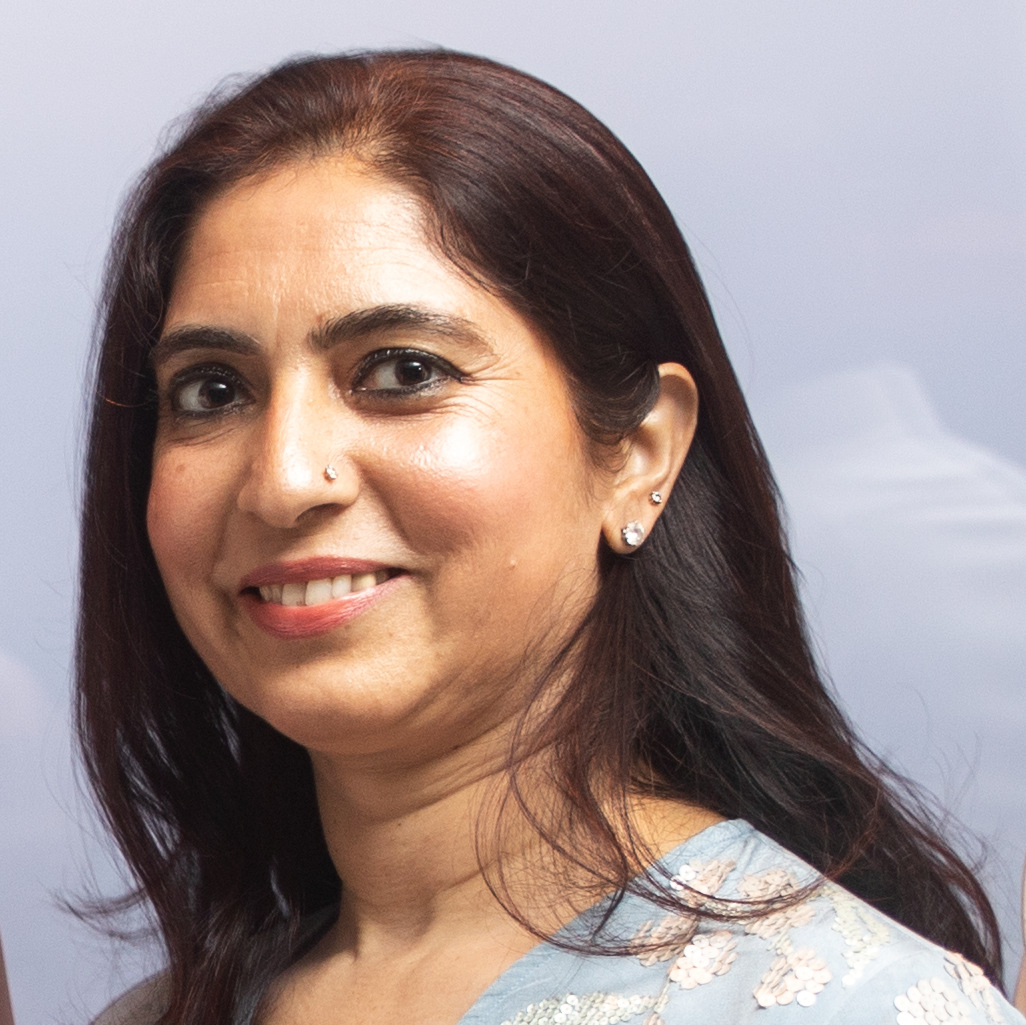 There are about a million different skin care hacks and home remedies one can find online to enhance your skin. Most of them disapprove of each other. So how does one go about caring for your skin in the safest and healthiest way possible? Even with having access to the most current trends and fads, along with your neighborhood aunties trying to guide you through the winding and contradicting maze of skin care, they all in unison, definitely vouch for some of the same lifestyle tips, that are a surefire way to achieve that flawless and radiant looking skin.
These are a few comprehensive tips we have compiled, just for you.

Hydration is key – Winter is here! Well, almost. One of the most neglected and underrated lifestyle choices one tends to make is, hydration. That humble bottle of aqua, is extremely effective in flushing out the harmful toxins which are accumulated in our skin cells. While we are aware of layering up, with an extra hydrating moisturizer, for the upcoming frosty season, having your requisite 8 glasses of H2O are equally, if not more essential for that dewy winter look.
Beauty sleep – Having some me time is not completely overrated. But, if it eats away at your snooze time, then that's a complete, no-go! Your skin receives a huge beating during the day due to countless environmental stressors we encounter. Your skin tends repair and rejuvenate itself, when you snooze. Allowing it some down time, allows your body to enhance your skin's collagen production, making your skin firmer and younger looking.
Daily exercise routine – Having a daily workout routine is an excellent way to reduce stress, vis-à-vis stress related skin issues. Exercising, boosts the blood circulation in your body, which in turn promotes the oxygen supply to your skin cells making your skin look healthy and vibrant.
Eating right – You must have heard of the saying, 'You are what you eat'. Consuming a healthy, vitamin and nutrient rich diet, is highly beneficial, for healthy looking skin. A diet that is rich in Omega 3, can help keep your skin supple and hydrated. Including seasonal fruits and green vegetables in your daily diet is also a highly effective way to achieve that healthy, blemish free, glowing skin.

Follow a skin care routine – Lifestyle choices make a vast difference, in your skin care ritual. But, another non negotiable pro tip is your daily CTM routine. Cleansing, Toning and Moisturizing is the holy grail of skin care. Yes, it is just as easy as that! But, knowing your skin, and using products to ensure that your skin's needs are met, is another essential point one needs to factor in, while choosing your skin care products. Following a proper CTM routine twice a day, is crucial to healthy and radiant looking skin.
In our life long quest, to finding that perfect skin care routine, we tend to forget that good skin actually begins at home, with us, making small tweaks here and there.
END OF ARTICLE
It's really basic: VP's right on judiciary's overreach but SC's basic structure doctrine must stay, it's good for robust democracy

History writing: Scholars stepping in where professionals fear to tread

Be wise, Centre & SC: Better than court's stand & GoI's proposal is revising the collegium's memorandum of procedure

Appointments, disappointments: Is the wrong person appointed a judge? Is the right person rejected? Here's what some judges say

Old poison scheme: GoI must build a consensus against old pension system

The guvs are off: Governors in some opposition-ruled states are keeping bills pending for long, violating constitutional spirit

Mixed benches, please: Women, SCs, STs, OBCs & minorities are hugely underrepresented in higher judiciary. Correct this

Remove Raj from Raj Bhawans: Governors are necessary. But as recent controversies like those in Tamil Nadu demonstrate, they must be made accountable to not just the Union but the state and Rajya Sabha as well

Share, don't gag: NDMA edict to govt scientists on not talking about Joshimath will help no one, including government

Pak's many confusing faces: All too often when Pakistan leaders offer grand talks, like PM Sharif did, hasty clarifications & aggressive rhetoric follow